The Winning team of BRIDGE Vardø 2019!
The Winning team – BRIDGE Vardø 2019 is
Team CULTURE PILOT Kaisa Paakkari (Lappland University of Applied Scienes), Dariia Pavlyk Petrozavodsk State University) and Patricia Aida Linao and Arkadii Chakhalian (both UiT The Arctic University of Norway)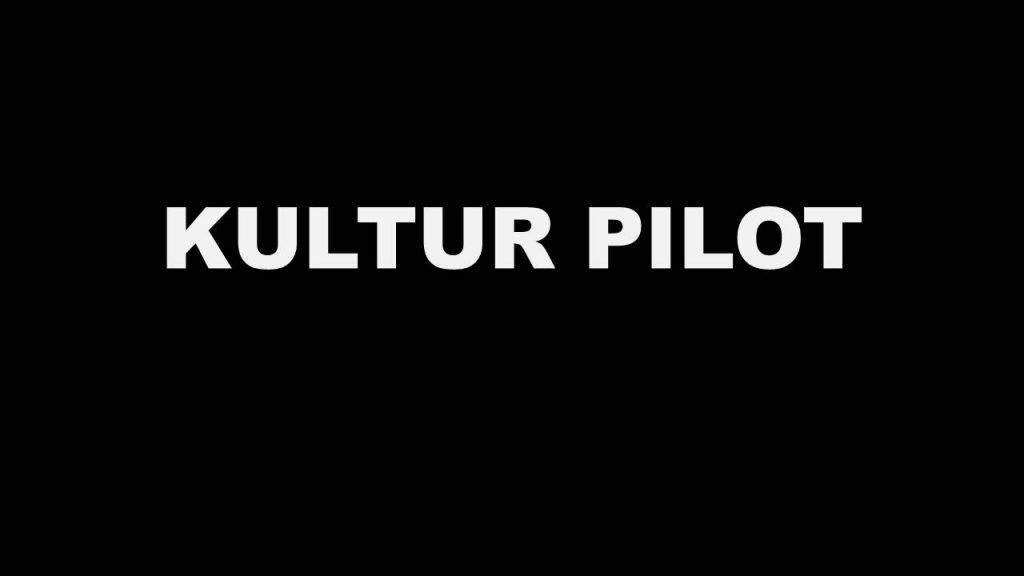 Through thorough mapping of new stakeholders, such as international artists and organisations, the students of the CULTURE PILOT team have supported the project Kulturpiloten of Vardø Town excellently on its way to becoming an "Artists' colony in the North". The proposed web solutions for international communication, as well as for sales and mediation of locally produced arts, can give valuable benefits to Kulturpilot of Vardø. The team performed exceptionally well internally and, in addition, created a fruitful cooperation with another BRIDGE team. This cross-team engagement and a target-oriented communication with case commissioner and team coaches, led to the deployment of a joint intern who will continue with the development of websites drafted by both teams. We congratulate the CULTURE PILOT as the well deserving winning team of the Vardø-BRIDGE cooperation autumn 2019.