Welcome to the work platform website of the BRIDGE -project – a cross-border collaboration in bridging the activities of universities, students and local enterprises to tackle employability and growth in the Kolarctic region.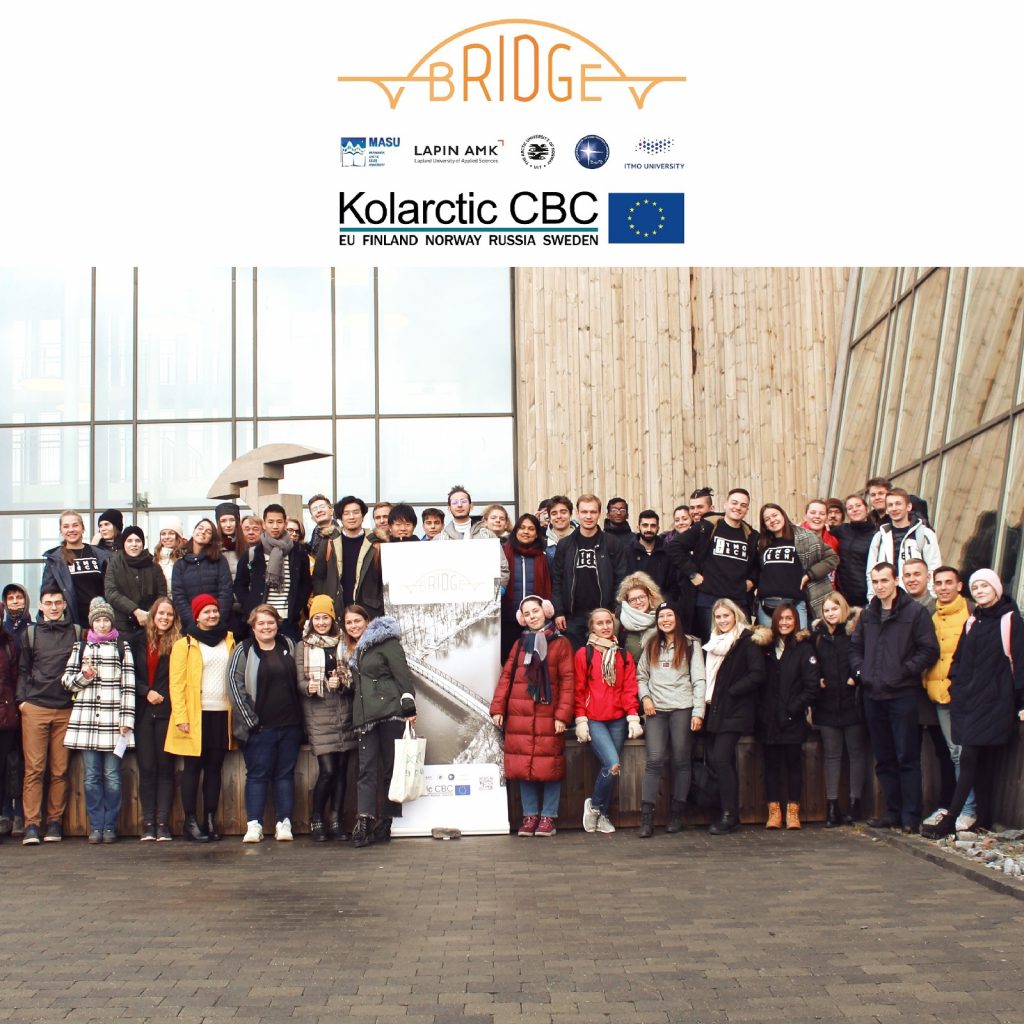 About the project
Kolarctic BRIDGE objective is to facilitate youth employment and economic growth by building a joint education platform HEI-SME for the Barents Euro-Arctic Region of Russia, Norway and Finland. International groups of students conduct research for firms, solve tasks in product or service innovation, customer development, and market entry. The project implementation period is 2018-2021.
The project is financed by CBC Kolarctic 2014-2020
Project model
A platform for Barents business cases

STUDENTS
Experience of international teamwork
Working with real business
Opportunity to get a job or internship
Dradution thesis materials

COMPANIES
Case solutions
Potential business partners
New ideas

BARENTS REGION
Better Arctic economy and nature
Promotion of cross-border tourism
Facilitating knowledge exchange
Support of local human capital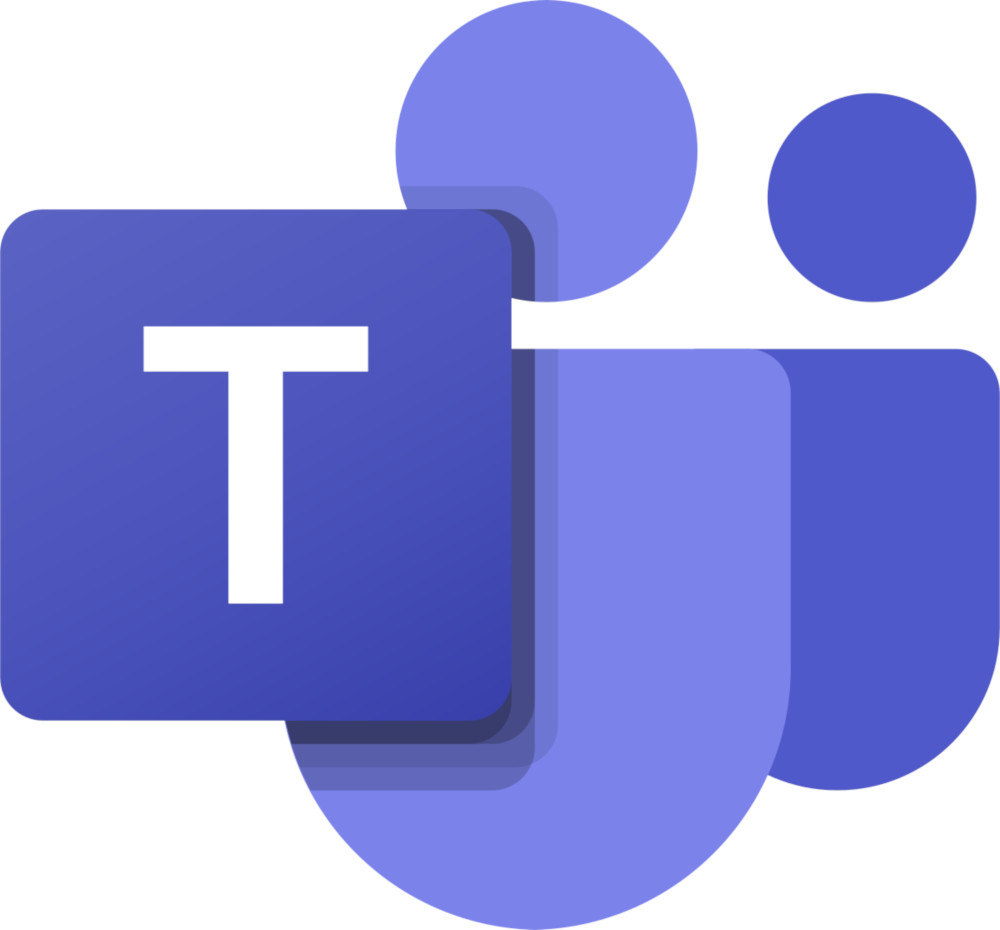 Content
Social Media
Project partners
Higher education institutions in the CBC Kolarctic 2014-2020 area.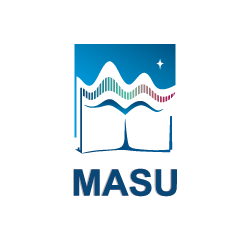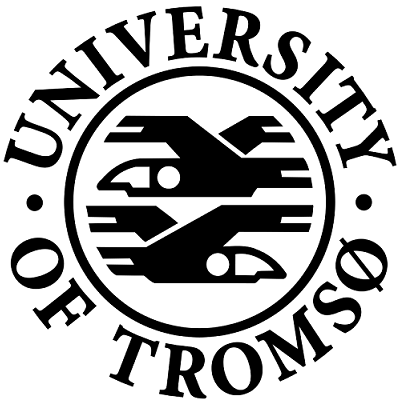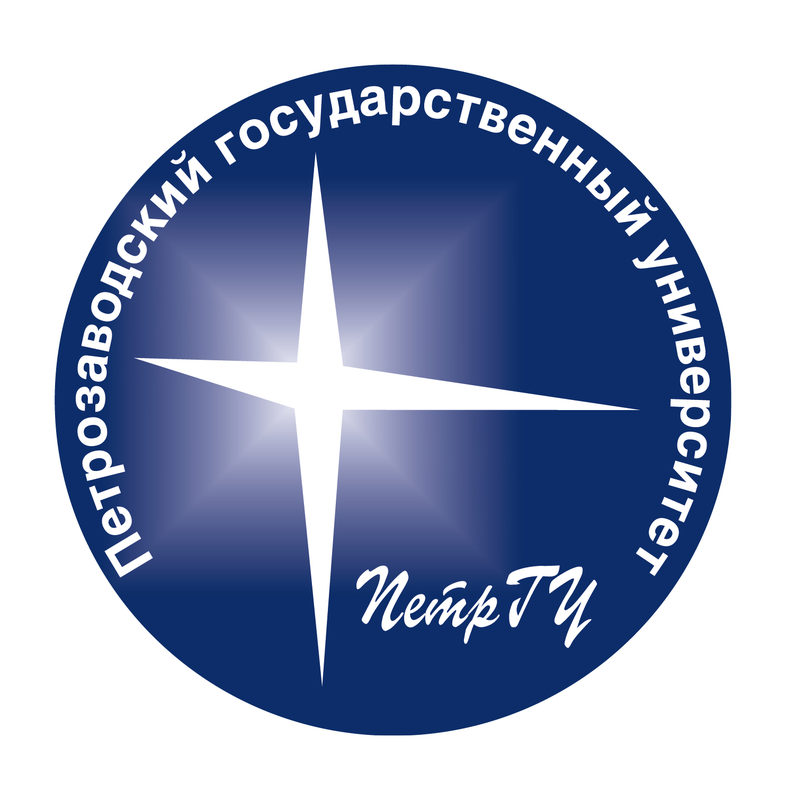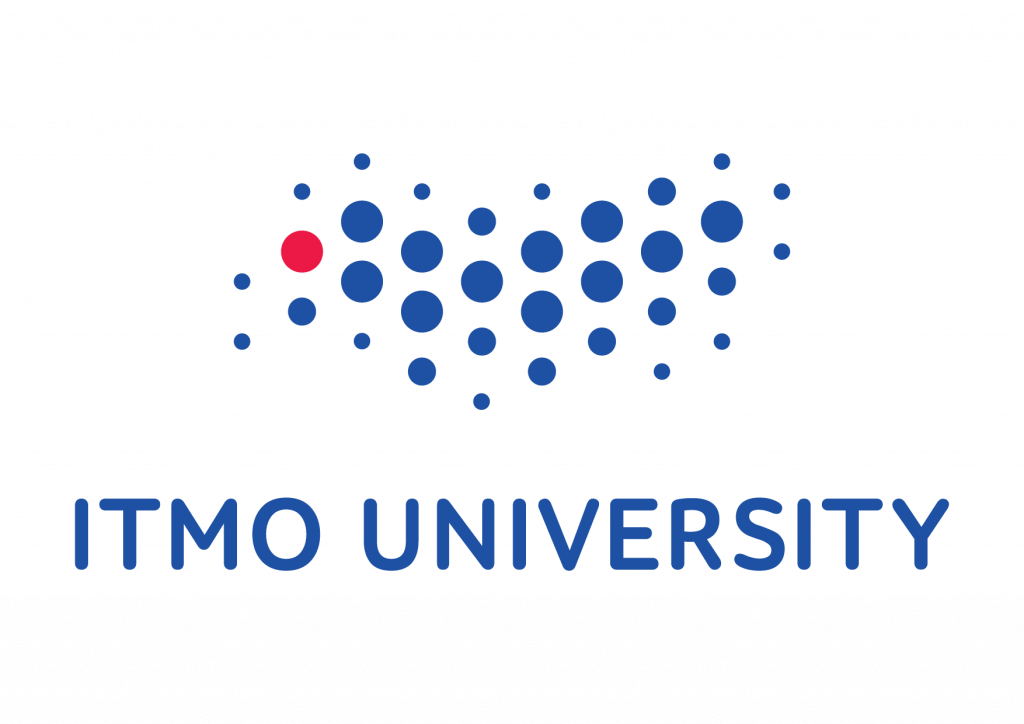 The project is financed by CBC Kolarctic 2014-2020