Study materials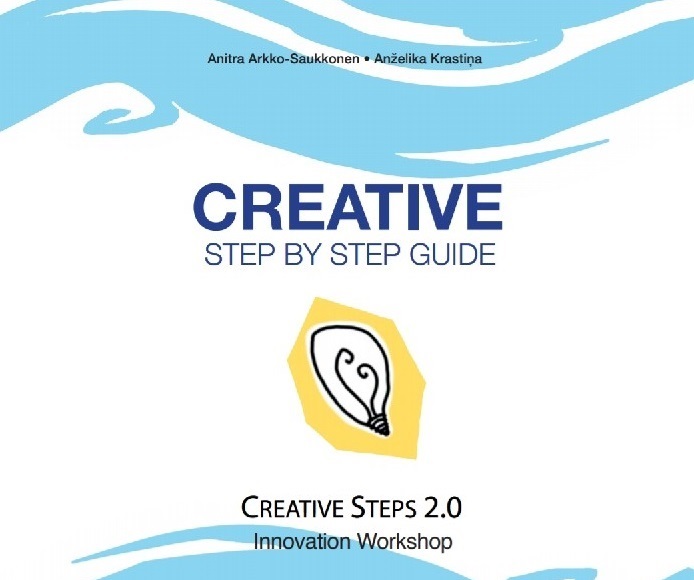 Another useful tool that could be utilised is the outcome of another Lapland UAS project created by Anitra Arkko-Saukkonen and Anželika Krastiņa (2018): Creative Step-by-Step – Creative Steps 2.0 Innovation Workshop is a powerful method developed by our Lapland UAS coaches to facilitate and promote students' understanding of the entrepreneurial process. This is the major manual used for the project the insightful ideas of which can help you better implement your business thinking. The methods need to be modified to suit the BRIDGE project.
Resources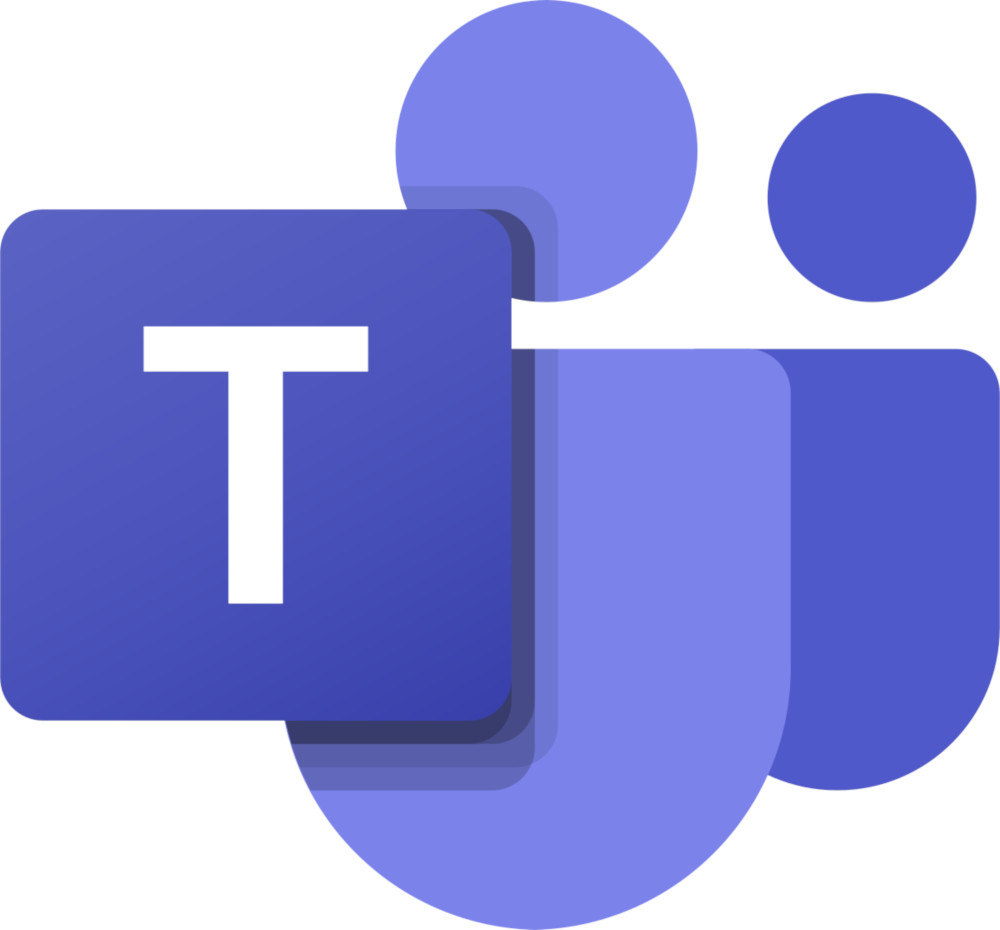 Our Academic performance
Presentation made by a student from KemiTourism case group at the 71st All Russian scientific conference of students and young scientists 08-27 April 2019.
2nd place at the session "Contemporary issues of management and marketing" judged by the President of CHAMBER OF COMMERCE AND INDUSTRY OF THE REPUBLIC OF KARELIA, Aleksandr Pankratov
Vera Shikhalova – Digital marketing for B2C project (Russian)Download
Educational service ecosystems in the Arctic Europe" by Esa Jauhola,
one of the BRIDGE coaches from Lapland University of Applied Sciences,
with generous permission from Lumen – LAPIN AMMATTIKORKEAKOULUN VERKKOLEHTI | LAPLAND UAS JOURNAL
Esa Jauhola – Educational service ecosystems in the Arctic Europe COLUMN in Lumen 1 2019Download
Spring 2019 article by Saila Puukko, in Finnish
Saila Puukko – Bridge- rajat ylittävän opiskelijaprojektin pilotointi (in Finnish), spring 2019Download
O.N. Prokhorova Application of the case-method within BRIDGE-project // Current Issues of Education (MASU), 2019. P.233-239.
https://elibrary.ru/item.asp?id=37653217
O.N. Prokhorova Digital-marketing and storytelling for B2C on the example of business-cases within CBC BRIDGE-project // Actual problems of economics and law (IEP PetrSU), 2019. P.92-98.
https://elibrary.ru/item.asp?id=41326388  
O.N. Prokhorova Development of cross-border cooperation on the example of BRIDGE-project // Collection of materials of the VI International Scientific and Practical Conference "Prospects for the socio-economic development of border regions" (KarRC RAS), 2019. P. 279-283.
http://resources.krc.karelia.ru/economy/doc/pr/sbornik_prigraniche-2019_v_riodoi_compressed.pdf